Hawk and Cleaver's Other Stories


Mike has contributed stories for Hawk and Cleavers' The Other Stories (www.theotherstories.net). Since their inception in 2016 Hawk and Cleaver has reached over 11 million downloads in 246 countries.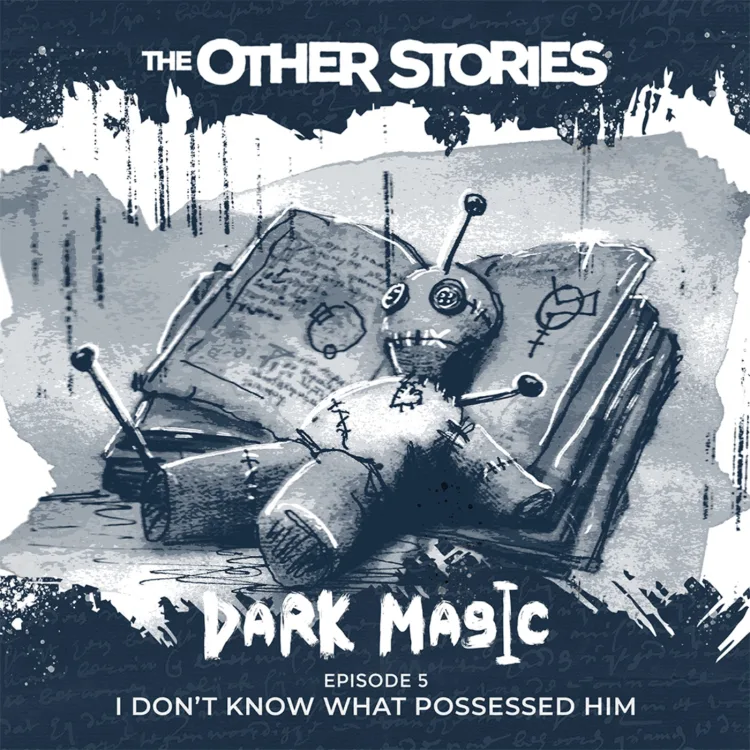 I Don't Know What Possessed Him was written by Mike Garley, narrated by Shara Jahnke and edited by Duncan Muggleton. #TheOtherStories | Dark Magic | Episode 5 (90.5)

Olivia's brother has become distant and strange. At first, she thinks he's just imitating his weird, creepy missing friend, but quickly discovers that there's something more sinister at play.'

Artwork - Carrion House | Music - Duncan Muggleton & Thom Robson

The Halloween Horrors of Old Mill Lane
Welcome to the Old Mill Lane... A six-part 'live' spooktacular!
From the team behind the chart-topping horror storytelling podcast The Other Stories comes an ambitious new audio anthology starring the voice of British horror icon Emily Booth, alongside a cast of Hawk & Cleaver regulars.
To celebrate Halloween, The Midnight Macabre Podcast – hosted by Laura Lambton (Emily Booth) – presents a week of daily live broadcasts from Old Mill Lane in Bramshire, a location with a reputation for being one of the most haunted places in Britain.
Each night, Laura introduces a story reconstructed from the gruesome past of the mill, in an effort to unpick the mysteries of its dark history, culminating in a grand finale as Halloween arrives.
The Halloween Horrors of Old Mill Lane: Episode 3 - The Ritual of Old Mill Lane
A group of friends venture into danger when a girl in their class appears to have gotten in over her head with a local group of shady characters.
Produced by Hawk & Cleaver - Starring by Emily Booth - Edited by Karl Hughes- Directed by Andy Conduit-Turner - Written by Mike Garley – Performed by Alexandra Elroy - Music - Sergey Cheremisinov - SFX - Freesound.Org & Zapsplat.com - Artwork by Ben Errington
The Halloween Horrors of Old Mill Lane: Episode 5 - The Investigation of Old Mill Lane
Following the disappearances of several animals, a couple take the investigation of a local legend into their own hands.
Produced by Hawk & Cleaver - Starring by Emily Booth - Edited by Karl Hughes - Directed by Andy Conduit-Turner - Written by Mike Garley - Performed by Alexandra Elroy - Music - Sergey Cheremisinov - SFX - Freesound.Org & Zapsplat.com - Artwork by Ben Errington